If you're unsure about any aspect of using the eCMID system, if you have found a problem with the website or application or to provide any other feedback, please contact the IMCA eCMID Helpdesk:
The eCMID Helpdesk currently operates Monday to Friday, 09:00-16:00 UK time, excluding English public holidays.
Meet the IMCA team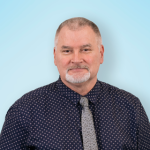 Mark Ford
Marine & Quality Manager
Mark oversees the IMCA team, provides strategic direction and promotes continuous improvement from both technical and quality perspectives.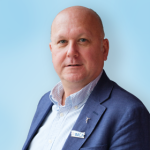 Richard Purser
Technical Adviser – Marine
Richard co-ordinates the Marine eCMID Committee, and leads on technical and policy aspects of the eCMID system and inspection templates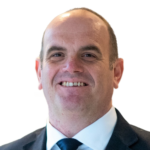 Graeme Reid
Technical Adviser – Marine
Graeme Reid supports technical and policy aspects of the eCMID system and inspection templates.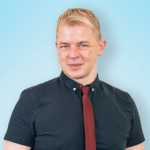 Adam Hugo
IT Services & Solutions Specialist
Adam is the IT lead for the eCMID system, including direction for database and app development, plus responsibility for the helpdesk and support materials.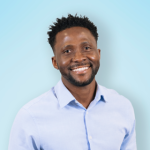 Adedotun Adebanjo
IT Services Technician
Ade is the first point of contact for the eCMID Helpdesk, using his cross-platform expertise to support users of the database and inspection app.
Find out more about the team on the main IMCA website.
Accreditation
For enquiries about the Accredited Vessel Inspector (AVI) scheme, please visit the eCMID Vessel Inspectors website.
Feedback
IMCA actively invites feedback on the eCMID/eMISW inspection templates, the database, application and wider eCMID system. This helps shape future development to ensure that the system meets industry needs.
If you have feedback on the inspection templates, please use the following feedback forms to help us categorise and process your comments:

Feedback form – IMCA M 167 (Guidance on the IMCA eCMID system)

Feedback form – IMCA M 149 (eCMID inspection template)

Feedback form – IMCA M 189 (eMISW inspection template)