As a responsive web app, the eCMID Inspection App (PWA) adapts to the device it is being used on. There are two main layouts – desktop and mobile:
Desktop layout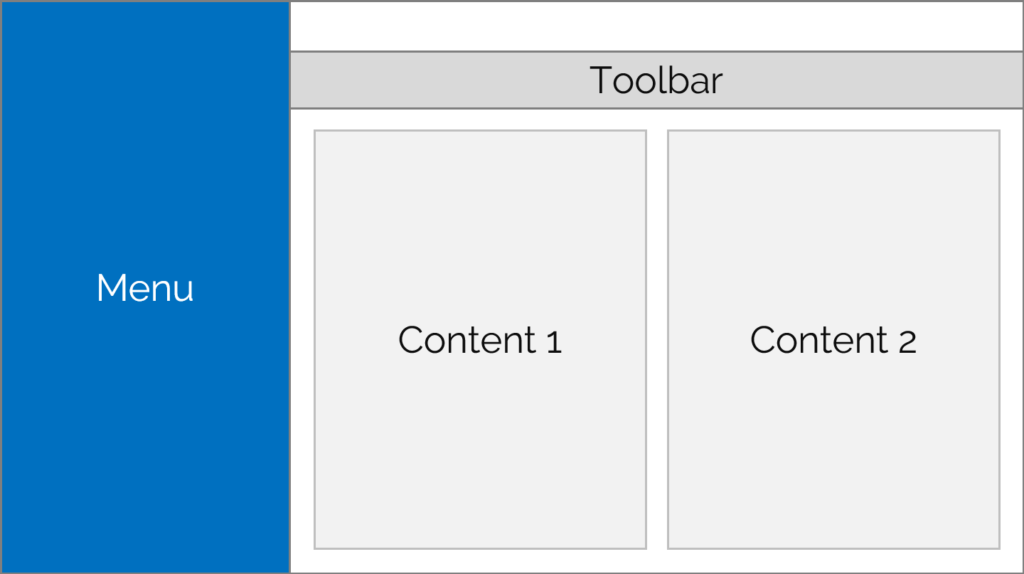 On wider displays, the main menu is shown to the left, with a toolbar at the top of the page with options for each section. Below the toolbar is the main content.
Mobile layout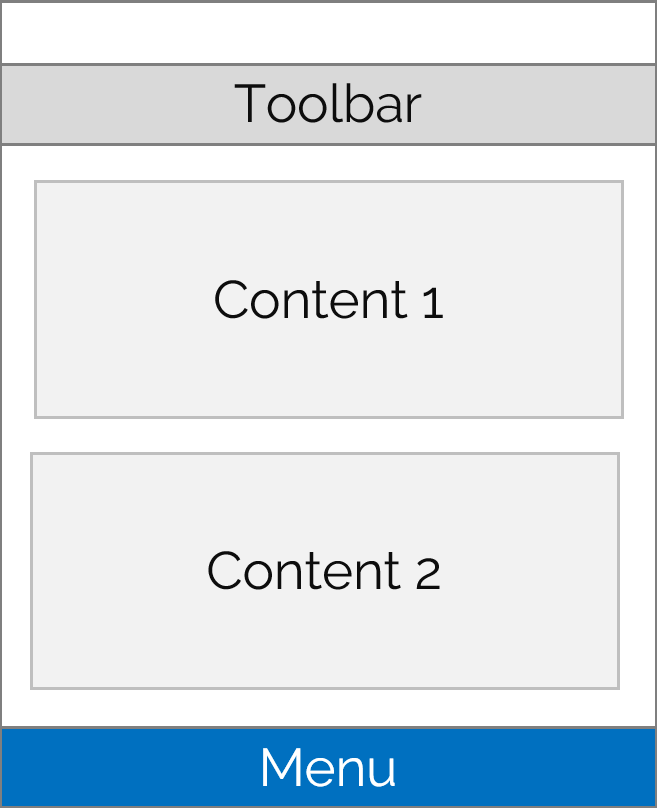 On smaller displays, the main menu is shown at the bottom of the screen, with a smaller toolbar that sticks at the top of each page and content in between.
Sections
The app sections are intended to follow the inspection workflow.
Home – this provides options to start an inspection, switch between saved inspections, audit inspection reports and view your user details.
Overview – add inspection details such as vessel location and activity and customise the report with your inspection company details, logo, text and cover image
Questions – includes all of the inspection questions – separate user guides are available for the various section types. You can also change which optional supplements are included via this section.
Summary – enter summary comments at the end of the inspection, review findings (including a printable table view) and upload any close-out meeting report
Upload – review the requirements for upload, update auditing and payment settings then submit to the database